Elevate by Jones Brothers
Elevate capsules from Jones Brothers are another example of very good, modern, medium-roasted coffee. Elevate makes an espresso with a mild aroma full of ripe red berries and cocoa. The taste is rich, nicely complex and well-balanced.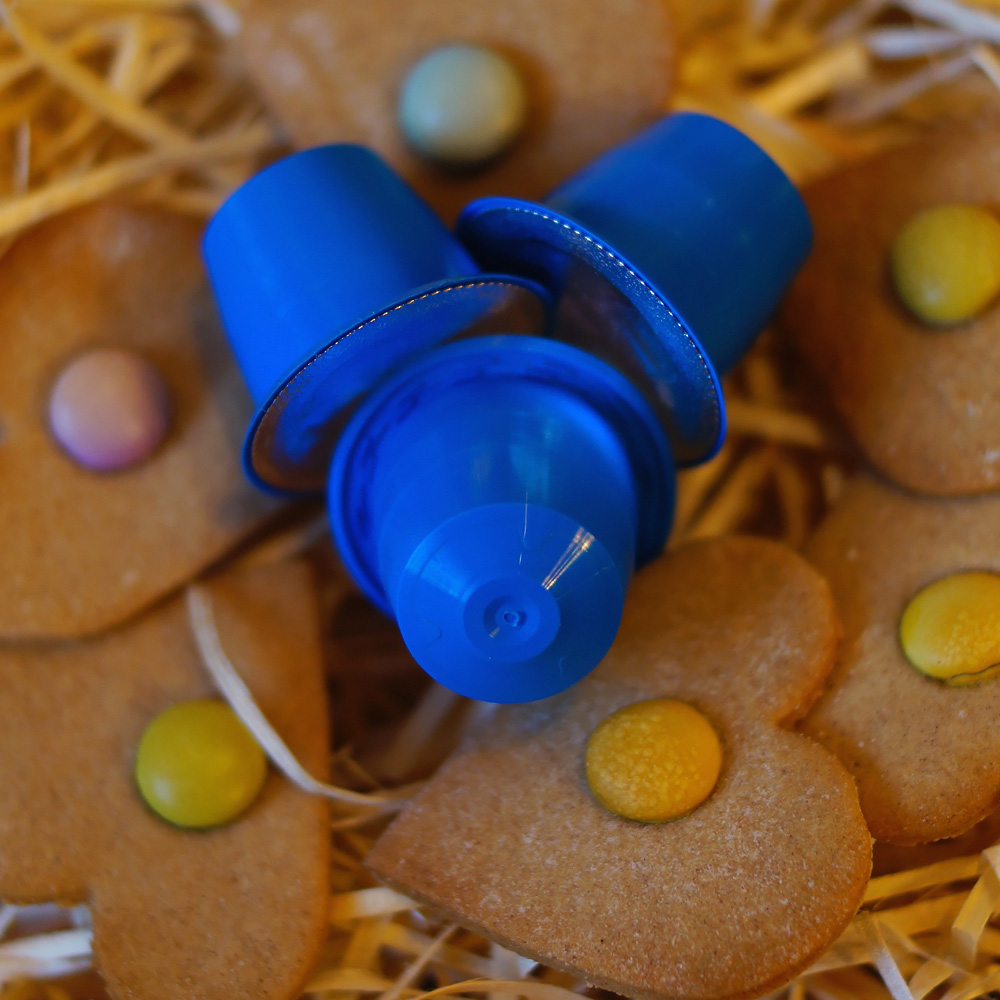 Aroma
The aroma of Elevate by Jones Brothers is mild, pleasant and full of ripe red berries. Their juicy, sugary acidity is nicely complemented by the cocoa bitterness that follows.
Taste
At the start is the rich, juicy acidity of ripe sour cherries. These are well-balanced by the sweetness of crème caramel and notes of dark cocoa. The mouthfeel resembles the speciality filter (drip) coffee.
Extraction
The extraction time is slightly longer than usual. Resulting crema is rich and tall.
Packaging
Elevate capsules are a part of the Jones Brothers Variety Pack, as are Revive capsules. A simple plastic bag contains plastic capsules covered with aluminium foil. This combination of materials makes these capsules non-biodegradable and difficult to recycle. Jones Brothers describe Elevate as mild, refreshing, light and zesty. The intensity rating (roast strength) is 5 out of 12.
Notes
In Elevate, Jones Brothers offer us another pleasant, modern-style, medium-roast coffee, similar to their Revive capsules. Elevate capsules are again designated as a lungo, but they also produce very good espresso. The character of this coffee is again similar to the speciality filter (drip) coffee, just like in the case of Revive capsules from Jones Brothers or Costa Rica by Eterna.